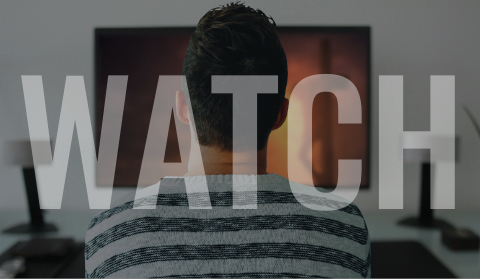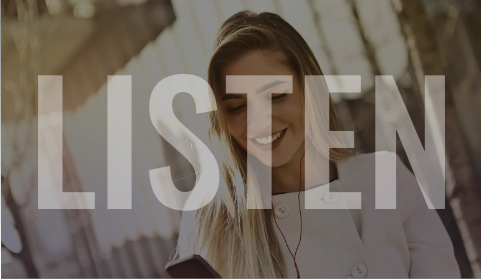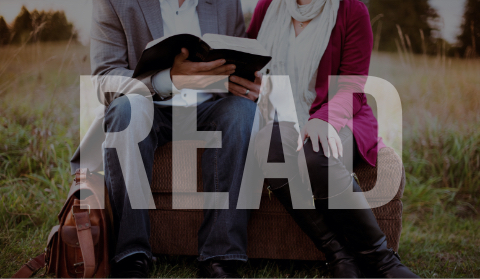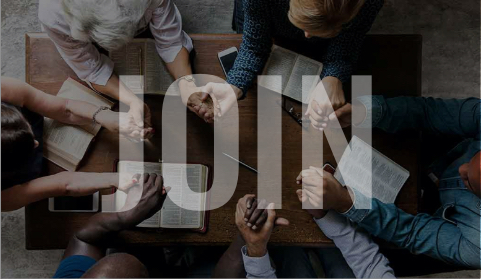 From Unreached to Jesus Follower
In 2022, Bible engagement in the US saw a steep decline from 64 million adults in 2021 to 49 million in 2022. The Church, however, remains a beacon of hope, helping connect people to the Bible and its transforming message. When Americans gather in community with one another around the Bible the data show an increase in hope and human flourishing."
The call is for a comprehensive Bible-centered strategy for reaching people who today do not know the hope of the gospel and the transformative flourishing it promises. This leads to the question:
What is End-to-End
End-to-End is a proven process for fulfilling the Great Commission by allowing unreached people to watch, listen to, read, and experience the transformative power of the gospel.
Watch a Gospel Film: Invite the local community for a two-hour screening of a gospel film, such as the Jesus Film or LUMO Project. Participants learn for the first time about the life, death, and resurrection of Jesus and are called to put their faith in him for the forgiveness of sins.
Listen to the New Testament: Participants who profess faith in Jesus or want to learn more join a Scripture listening group. Using an Audio Scripture resource or device, small groups of 10-20 people progressively listen through the New Testament together. Each meeting concludes with a discussion around three questions:
What was the story about?
How did God speak to you?
What are you going to do about it?

Read Your Own Bible: Those who finish listening to at least 60% of the New Testament are presented with their very own print Bible or New Testament in the language of their choice as a graduation gift. With your encouragement or that of another local ministry, they continue the lifelong journey of spending time with God in the pages of his Holy Word.
Join a Local Church: Finally, we help new Christ followers become members of a local church community where they are shepherded for life. In areas where no church exists, church-planting partners help plant and establish a new local church. Since 2009, the End-to-End partnership has transformed over 11 million lives with the gospel message around the world!

Help bring the wonderful news of Jesus to unreached people here in the United States and around the world.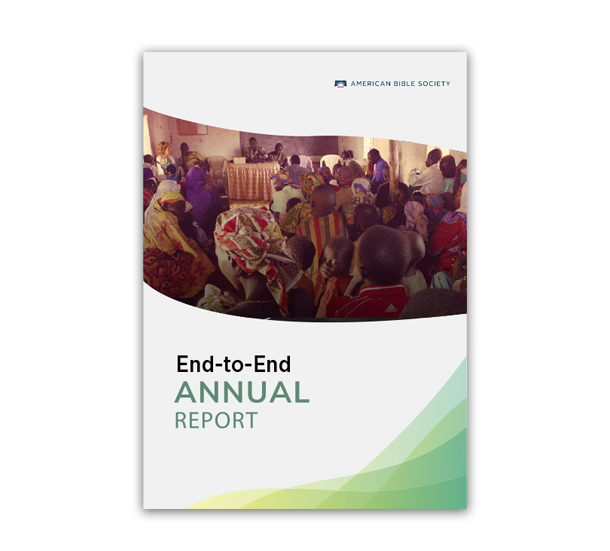 End-to-End 2020 Annual Report
TIME DOESN'T WAIT IN A PANDEMIC
In much of the world, resources for spiritual growth aren't easily accessible. Add in the shutdowns necessitated by a pandemic, and ministries could have easily thrown in the towel, opting to resume operations when the world reopened. But what would have come of God's people – those children of God who didn't yet know him? How would they cope in a world turned upside down?